Sue Simpson
National Trust Chair.
Sue's connection with Hohepa began in 1982 when she worked at Hohepa Hawke's Bay as a eurythmist. The same year she began teaching at Taikura Rudolf Steiner School, Hastings where from 2000 – 2007 she was principal. In 2008 she took up the position of General Secretary for the Anthroposophical Society in NZ. Sue brings her knowledge of Anthroposophy combined with her practical experience to the Trust Board. Sue became the Chair to the National Trust Board in November 2015.
Diversity has been a theme in her working life, nurse, teacher and adult educator, she has also worked in Australia, England, Germany and Russia. Sue's interest is to encourage diversity and strengthen human relationships in the working environment.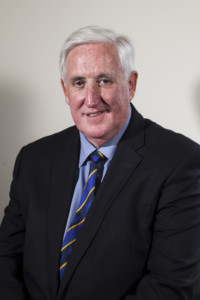 Mark Boyle
Trust Board Member & Hawke's Bay Regional Board Chair
Mark has been involved with Hōhepa through his brother who is a member of the Hōhepa Community for 39 years and has been an active part of the community.  In September 2018, Mark was elected as Chair to the Hōhepa Hawke's Bay Regional Board and in October 2018 became a Trustee on the Hōhepa Homes Trust Board.  Mark is comfortable and experienced across a broad range of disciplines – Governance, General Management, Financials, Safety Health and Environmental Management, Marketing, Sales, Research & Development, Strategic planning and measurement, people engagement and public speaking.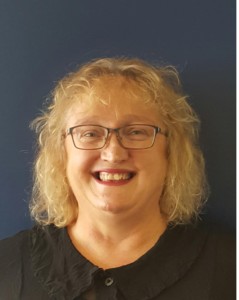 Anne Read
Trust Board Member & Auckland Regional Board Chair.
Anne has a brother-in-law who has a resident of Hohepa Auckland.  Anne lives in Auckland with her husband, Phil. They have four adult children who have all recently left Auckland to live and travel overseas.  Anne and Phil are looking forward to pursuing their interest of motorcycling around New Zealand over the next few years.
Anne is also a member of New Zealand Institute of Legal Executives.  Anne has previous governance experience as a trustee and Chairman of school boards for 10 years and has previously had a strong involvement with Netball on the North Shore.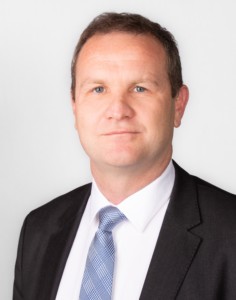 Chris Bunny
Trust Board Member.
Chris and his wife Paula have three children.  Their youngest Henry started at Hohepa School midway through 2017 and is a resident at Tobias House at Poraiti.
Chris is Wellington based and is currently employed as a Deputy Chief Executive for the Ministry of Business, Innovation and Employment.  Prior to this he has held various government roles in New Zealand and abroad – several of which were focussed on the health and disability sectors.
His governance experience includes several years on the board of the Wellington Early Intervention Trust.  He is currently Chair of the Kotahitanga Alliance providing innovative social support services in Palmerston North.
Since Henry has joined Hohepa Chris and his family have felt very welcomed and are fully attached to this amazing community.  Chris's commitment on the Trust Board is to support the staff, residents and their families and ensure this special organisation continues to provide "a life fully lived", for all those who live and work at Hohepa.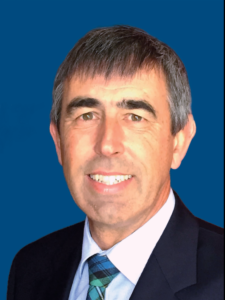 Stuart Campbell
Trust Board Member.
Stuart has many years of experience in the Intellectual Disability sector. He is currently a Trustee of Totara Trust Horowhenua and had a significant role in the establishment and operations of similar Trusts in Feilding and Wanganui. For many years he worked with SAMS, evaluating disability service providers throughout the country.
Stuart lives in the Manawatu. He is a Chartered Accountant, a farmer and chair of the Audit and Risk committee of the Manawatu District Council.