Regional Boards
Regional boards have delegated responsibilities to govern each regional service to ensure services function in the spirit of the Trust Deed and Special Character, that services meet contractual requirements of government and that properties are of a standard for good care and operations.
These boards have elected parent/family representatives, as well as suitably experienced or qualified people willing to give their skills for the benefit of sound local governance. They meet regularly at their local regional offices. The general manager of each region is a member of the board.
Hawkes Bay Regional Board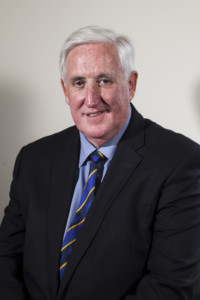 Mark Boyle
Chair
Mark has been involved with Hōhepa through his brother who is a member of the Hōhepa Community for 39 years and has been an active part of the community.  In September 2018, Mark was elected as Chair and in October 2018 became a Trustee on the Hōhepa Homes Trust Board.  Mark is comfortable and experienced across a broad range of disciplines – Governance, General Management, Financials, Safety Health and Environmental Management, Marketing, Sales, Research & Development, Strategic planning and measurement, people engagement and public speaking.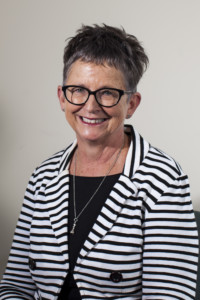 Josie Willis
Member
Josie is a qualified accountant who farms at Porangahau in partnership with her husband, Donald.  Josie previously served on the Central Hawke's Bay Power Consumers Trust as the appointee of CHB District Council, and as a Director of Centralines Ltd.  Josie is an Associate Member (ACA) of chartered Accountants Australia and New Zealand and a Chartered Member of the New Zealand institute of Directors.  Josie joined the Hōhepa Hawke's Bay Regional Board in March 2015.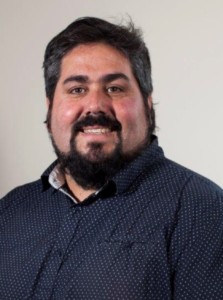 Santiago De Marco
Member/GM
Santiago was appointed General Manager of Hōhepa Hawke's Bay in May 2017, having lived and worked at Hōhepa for nearly 20 years. Santiago has a proven commitment to the people Hōhepa supports and their families. Santiago has worked across the globe and carries a wide range of experience in the social sector. He has helped the Hōhepa community to continue it's development on the anthroposophical special character unique point of difference and is a founding member of the 'Taking It Forward' group. Santiago is a board member of the Anthroposophical Society in NZ and he is a fellow member of the institute of managers and leaders.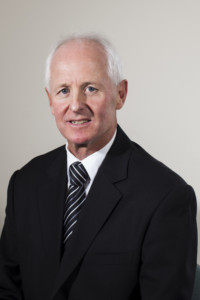 Mark Kilmister
Member
Mark has held numerous senior positions in the Finance Industry. Whilst working Mark gained tertiary qualifications in Finance and Marketing. These qualifications back up a hard work ethic, common sense and business experience. Mark has a unique ability to work within a team to solve difficult situations and has been contracted by business and banks since being self-employed. Since 2011, Mark has been a Company Director and currently sits on the Boards of three outstanding organizations (Hōhepa, Scallywaggs and Scanpower).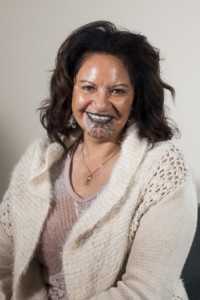 Waylyn Tahuri-Whaipakanga
Member
Waylyn joined the Hōhepa Hawke's Bay Regional Board as a member in April 2016 and also Chair to the Hōhepa Risk, Sustainability and Assurance Committee.  Waylyn has extensive professional experience in the health industry.  Her particular areas of interest are mental health and addictions, disability counselling, psychotherapy and education.  Her current role is as Chief Operating Officer at Te Taiwhenua O Heretauga.
Dianne Bardsley
Member
Dr Dianne Bardsley has been associated with Hōhepa Hawke's Bay as mother of Timothy Bardsley since 1984, having earlier had experience in governance in several organisations, including the National Board of IHC NZ. Along with her husband and family, she is a keen advocate for persons of all disabilities and their families. Dianne joined the Hōhepa Hawke's Bay Regional Board in September 2016.
Coming soon…
Coming soon…